Commercial Fencing
Commercial Fencing Benefits
If your business is located in a bad neighborhood or you are simply looking for added security, we have the strongest options in commercial fencing. Plus, you're covered under a warranty!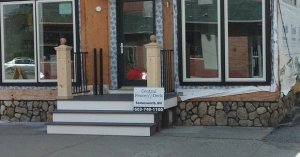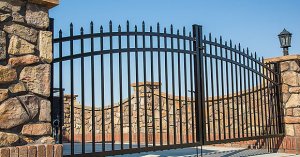 Commercial Fencing Features
For added security to protect expensive equipment on your commercial property, we offer incredibly strong and durable aluminum options in our commercial fences to suit your needs. With a lifetime warranty, you can trust that you will be covered for decades!
Maintenance and Care
A beautiful commercial fence will give your business extra curb appeal to help attract new customers. Our line of fences speaks volumes in security, strength, durability and design!