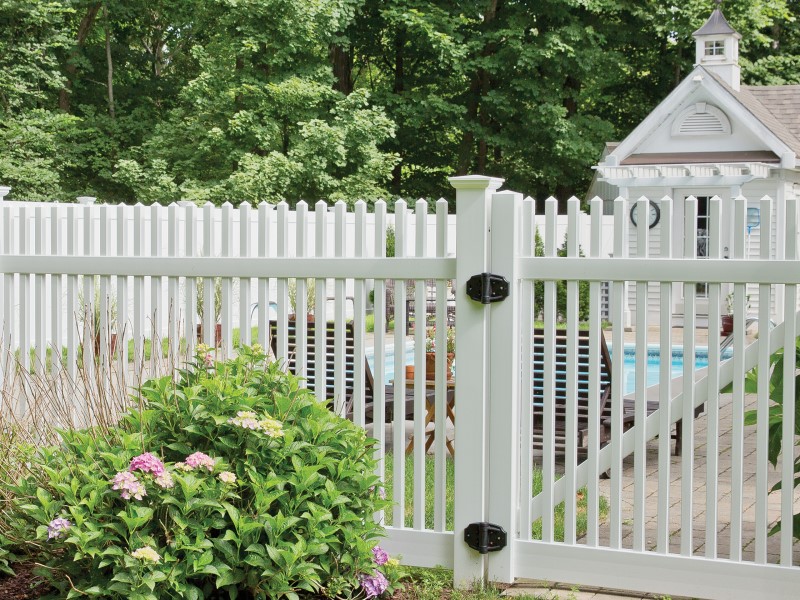 Fencing is a popular addition to Salem residential properties to meet a number of needs. Check out a few of the reasons homeowners install a fence below!
Residential Security Fencing
If having a secure and safe border around your property is important to you, then you've come to the right place. We take your security needs very seriously and offer a wide range of fence options that can meet your concerns.
Residential Privacy Fencing
Certainly, one of the most important advantages of a Salem New Hampshire residential fence is the ability to create a private space for you and your family. You can transform your backyard into one of your favorite places to relax with a fence that provides privacy and solitude.
Residential Pool Fencing
Most properties with a pool need fencing, and your town or city may have very specific rules about what is required. Explore our fence ideas for the safest and most attractive ways to improve your pool area, and speak to the fence professionals who are happy to answer your questions.
Residential Decorative Fencing
Enhance the appearance of your property by installing an ornamental fence that complements the design and style of your home. An attractive, well-built fence will not only look fantastic, but it will also increase the value of your home and its security!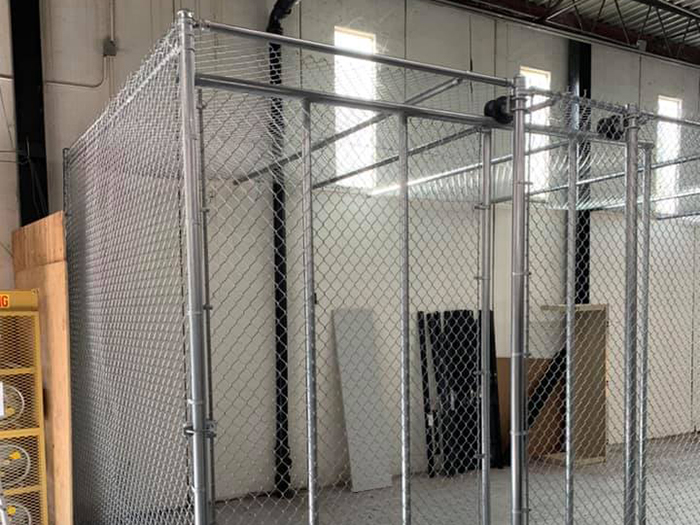 Many styles of fencing can attract more business and provide security for everything in your commercial space.
Commercial Security Fencing
Commercial-grade security fencing is one step above the rest! Whatever level of security you need, you can find the grade of fencing that matches the protection you're looking for in multiple types of fencing materials and styles.
Commercial Privacy Fencing
Creating privacy at your Salem NH business can be important for clients and employees and can be achieved by installing a tall privacy fence. When your business is located in a densely populated area, fencing can create a boundary to protect your products and block outsiders from peeking in.
Commercial Pool Fencing
Fencing is a necessity for outdoor, public pool areas. Pool fencing can create an attractive border that keeps everyone safe and enhances the look of your property, too. Talk to our professionals to find a pool fence design that meets every local code for the Salem NH area.
Commercial Decorative Fencing
Give your customers a great first impression of your business with an attractive fence! We have a wide range of styles, colors, and materials to choose from in order to create an eye-catching addition to your commercial property that is sure to impress!